About Us
Use superb production technology to produce excellent shoes.




Our company can design and produce all kinds of shoes independently.
Has more than 10 years of production experience.
At present, it has more than 100 employees and 2 production bases and warehouses around the world.
Can be shipped to more than 100 countries around the world.
In-depth cooperation with many commercial logistics companies.
Ensure that the goods will be shipped to all corners of the world within 7-15 days.
You who give way to the global village can wear comfortable shoes as soon as possible.


Beautiful shoe design makes our life better.
We have a variety of design and production processes.
Both sports shoes and slippers can produce shoes that meet global standards.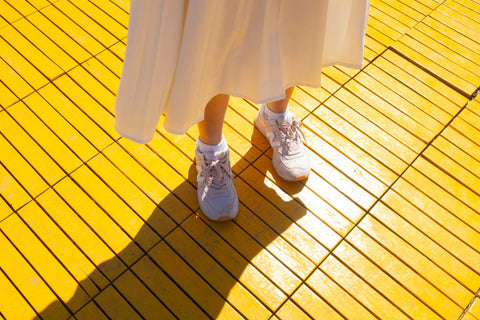 If you have any suggestions for our company, please contact us at [email protected]